for sale
Brand of Excellence Bull Sale
Thursday, February 9, 2023 at noon
Next Heifer Sale Saturday, November 25, 2023 at 5:00 complimentary meal auction at 6 P.M.
For sale yearling bulls and heifers!
Sired by:
W/C Lock Down, W/C Executive Order, I-80, GSC GCCO Dew North, W/C Bankroll, PAL/CLAC Meant to Be, Schooley Emmett, W/C Night Watch, W/C Son of a Biscuit, W/C Relentless, and Bushs Unbelievable.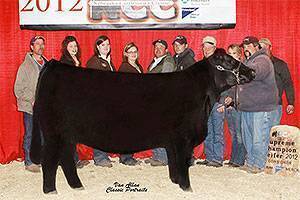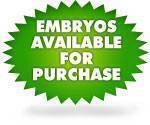 Supreme Champion Heifer
2012 Nebraska Cattlemen's Classic
Kearney, NE
Co-owned with:
• Willer's Mitten Brand Cattle of Norfolk, NE
• Forster Farms of Smithfield, NE
Percentage & Purebred Heifers
FOR SALE PRIVATE TREATY
Available for showing any time!