welcome
Thank you for visiting our site!
Located at Wakefield, NE, Felt Farms raises Simmental/Sim-Angus cattle.  They also dabble with a few Charolais and Club Calves.
Foxy Ladies on NOV. 26 at 5:00 complimentary meal.

Heifer sale immediately following at 6:00 at West Point, NE at the West Point Livestock Market.
ß
Brand of Excellence Bull Sale Feb.,

Thursday, Feb. 9, 2023 at noon.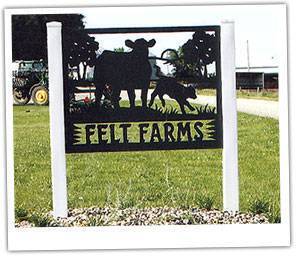 Visitors always welcome!