welcome
Thank you for visiting our site!
Located at Wakefield, NE, Felt Farms raises Simmental/Sim-Angus cattle.  2017 Spring calves will also include Monopoly, Fu Man Chu, and Itallian Stallion club calves!
Foxy Ladies Sale
Saturday, Nov. 26 at 6 pm
West Point Livestock Market,
West Point, NE
Selling breds, opens, and flushes, and embryos.  Meal served at 5:00 prior to the sale.
> Click Here For More Info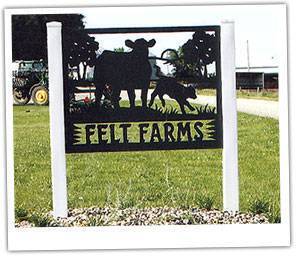 Visitors always welcome!