welcome
Thank you for visiting our site!
Located at Wakefield, NE, Felt Farms raises Simmental/Sim-Angus cattle.  2017 Spring calves will also include Monopoly, Fu Man Chu, and Itallian Stallion club calves!
Bulls with Performance
Thursday, Feb. 15, 2018 @ 12:00 PM
West Point Livestock Market @ West Point, NE
CATALOG NOW ONLINE!

> Click Here For More Info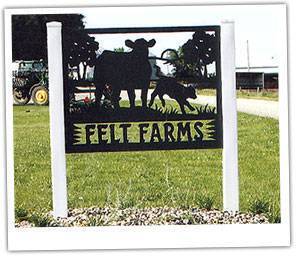 Visitors always welcome!